On a perfect day, I get to learn about the world around me, build something, and grow as a person.
This work I do satisfies me.
I want to hear about your goals. Your business. Your brand.
Let's build something new.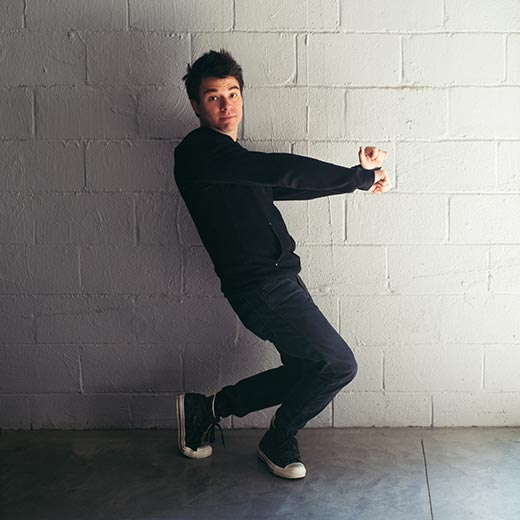 The camera makes you forget you're there. It's not like you are hiding, but you forget. You are just looking so much.
Annie Leibovitz
Brands
Digging into the mind of the client, then producing fresh imagery that coordinates and compels.
Characters
A fascination with the human spirit that leads to powerful portraiture.
The Unseen
The intangible. The emotive. The ethereal. The magic.
Shaun has the complete skill set you want in a photographer. He is a true professional each time I hire him. He makes my job easier and creates images that my clients love.
Bill Powell, Creative Director – Serif Group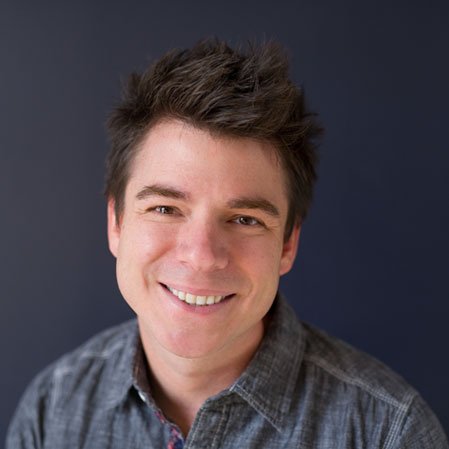 Shaun
lead wanderer
light aficionado
o.g.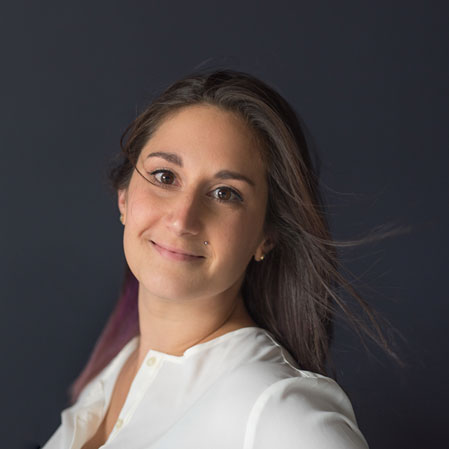 Betsy
post perfectionist
scad grad
chatty cathy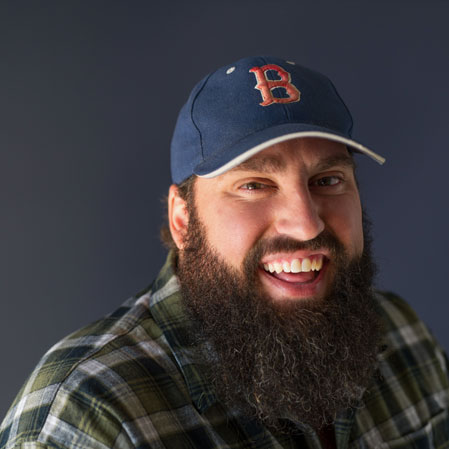 C J
charismatic wingman
chief conversationalist
expert ticklemonster
More than camera clicks. Partnering with brands to create effective imagery.
Dream
Face-to-face, web or phone, let's dig in and plan something special.
Create
2 hours or 2 weeks. Down home or in your city. A shoot tailored to your goals.
Develop
Images selected for use will be taken into the laboratory so that you have exceptional files to work from.
Share
We love this part. Setting the image loose on the world.